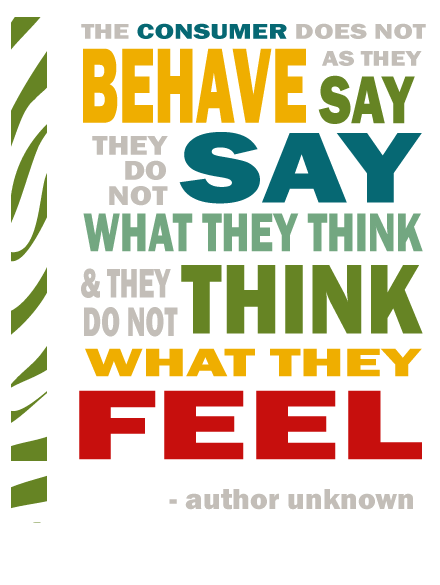 Anita brings abundant experience in consulting, executive management, and areas such as new product development, customer experience, package design, sales, and consumer relationship marketing.
Before founding Insight Safari, Anita was Vice President of Consumer Insights at Iconoculture, Inc.  As Iconoculture's primary research specialist, Anita focused on incorporating the voice of the consumer throughout her clients' organizations and their marketing strategies.
Anita is known for her pioneering approach to research methodology and for building custom techniques to help clients answer key questions about their consumers. She translates these insights into effective strategies that culminate in targeted and actionable results.