M E E T   T H E   I N S I G H T   S A F A R I   T E A M
Our small but mighty team combines strengths across various disciplines to deliver custom full-service research to our clients. We have four trained qualitative moderators on staff, spanning multiple generations… including both a male and female Millennial moderator.
As needed, we bring in trusted partners to boost our team's bandwidth in moderation, analysis, strategy, and data visualization.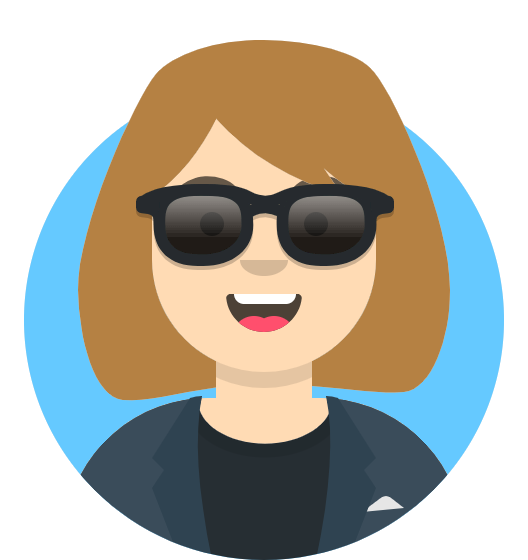 Anita Zandbergen
Co-Founder, The Navigator
Our fearless leader applies research rigor, creative genius and a generous helping of common sense to clients' most pressing business questions.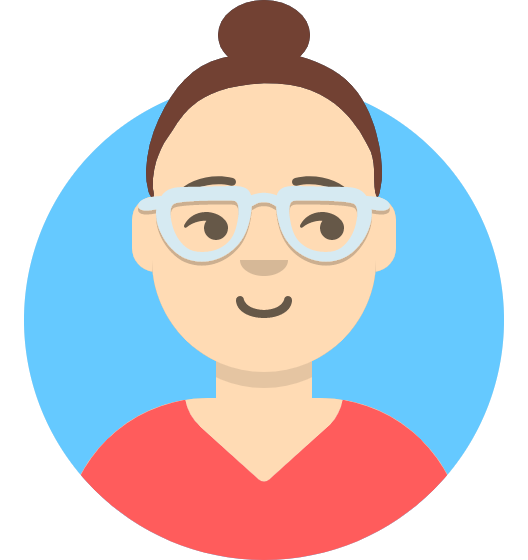 Sara Collins
Co-Founder, The Narrator
Sara's abundant curiosity and her deeply-felt mission to bring people together keep her going. Add to that 20 years of observing human behavior and communication and you have a dynamic partner on your project.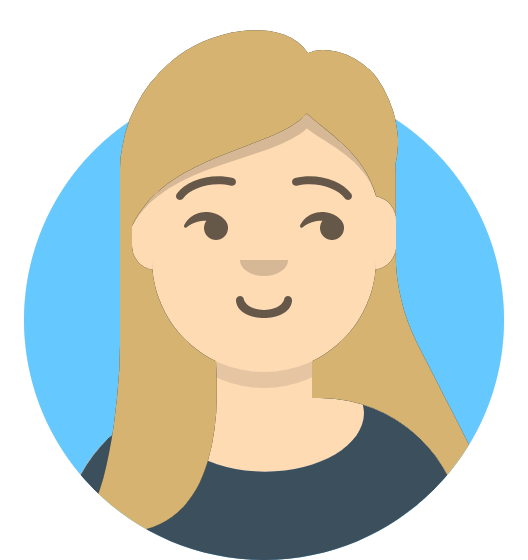 Nichole Long
Project Manager
Nichole's optimism is contagious, and her commitment to excellence shines through as she takes care of important project details for our clients and our entire team. Nichole is committed to organization, efficiency and improving our processes and protocols. She also has a knack for design, taking our deliverables to the next level of quality and precision.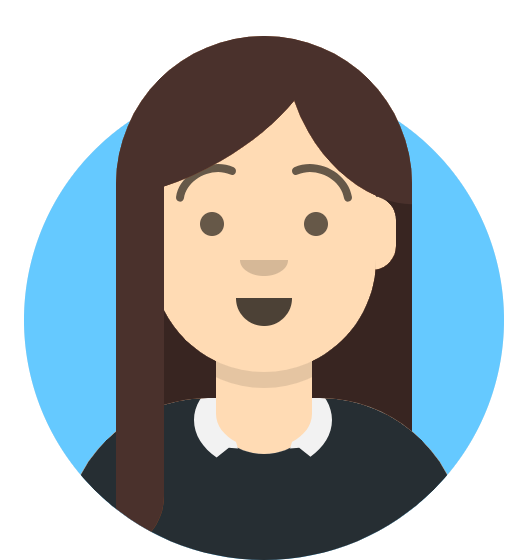 Caty Regan
Project Deputy
Whether adding her creative flair to deliverables, using her wit and charm to conduct in-person research, or helping brainstorm new ways to engage an audience… Caty brings enthusiasm and cleverness to whatever she does.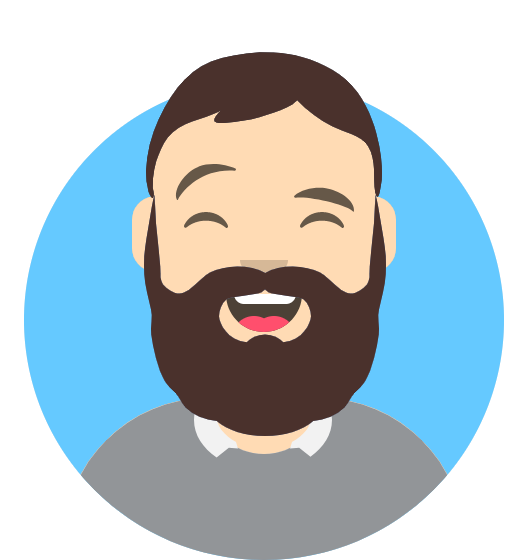 Shane Regan
Director, Moderation Mastermind
Ever met someone who could break down your walls with ease? That's Shane… his ability to get to the heart of the matter while maintaining rapport is legendary.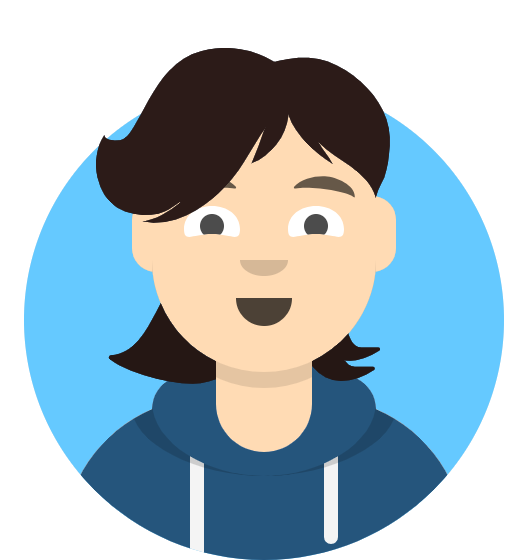 Thomas Seymour
Respondent Experience Manager
Tom's flexible, efficient and meticulous approach to recruiting helps us secure the right audience for the research – and keeps them happy and engaged. His white-glove approach works well for B2C and B2B research.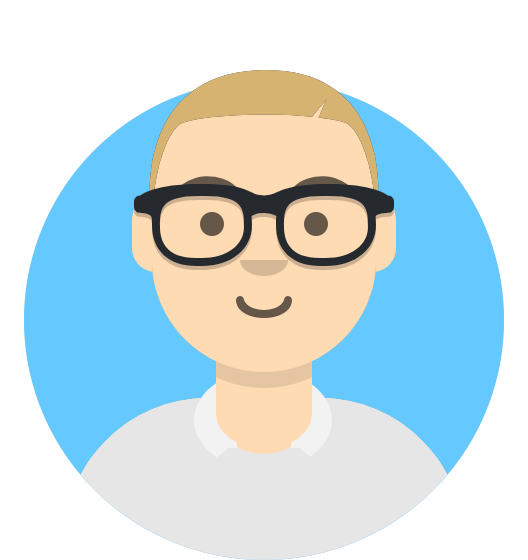 Ron Zandbergen
COO
The backbone of Insight Safari, Ron ensures we bring the right toolkits and technologies to the party to serve the client's needs.