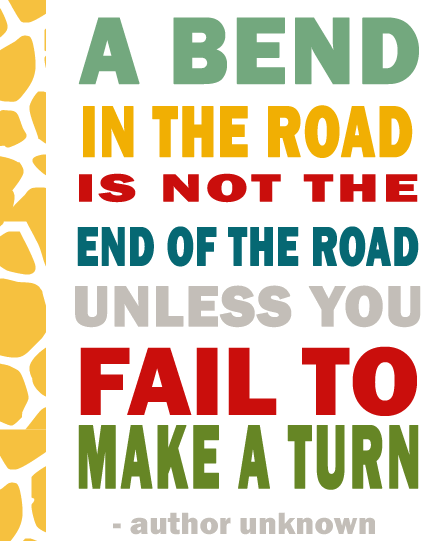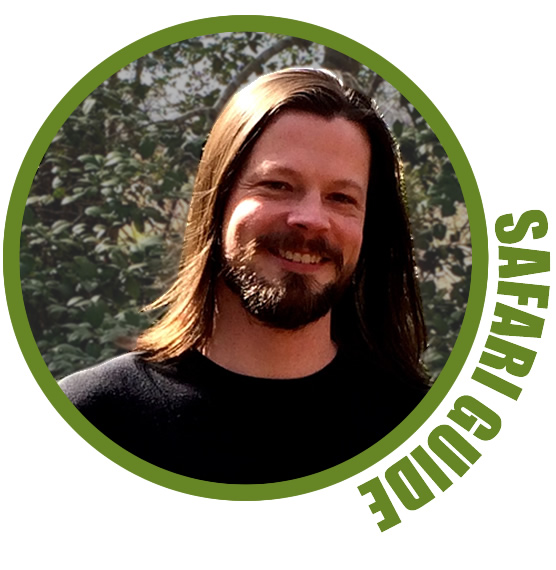 With over fifteen years of recruiting experience, Tom brings a tenacious, effective and yet efficient approach to getting the right stakeholders at the table for Insight Safari's clients. Tom's profound respect for individuals and their unique motivations makes him an incredible asset in particularly challenging recruiting efforts. Our clients have leveraged him to successfully recruit even the most sophisticated respondents (CFOs? Neurosurgeons? Yea, he's done that).
When not focused on recruiting, Tom supports project management and analysis. With a penchant for revealing the truth, Tom's attentive listening skills uncover critical attitudes that go beyond the words on the page, and help move our clients forward in redirecting consumer behavior.
Tom earned a B.A. in Psychology from Rutgers University and a Masters in Higher Education from Iowa State. His background in psychology and education position him well to offer clients a unique perspective that is always deeply rooted in human behavior.